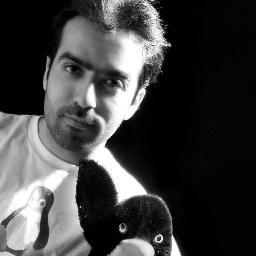 Hello. My name is Mehrdad Abbasi (pronounced as [MEH-RDaa-D)""] in English and written as: "مهرداد عباسی" in Persian). . I'm a Security Researcher living in Iran with a passion for art and technology, who have worked with a number of different companies since the 2008, including Mojsazan, Pardazeshgaran, Cvak and my own company Opsnit. More information can be found through LinkedIn.
Elsewhere
You can find me on a variety of world wild interweb sites where my username is usually "MehrdadLinux".
Improve Coding Skills


Improve skills in Cyber Security.

Archive of MyUsers Account
If you need my Bank account number
Bank Mellat Card Number : 6104-3375-6829-6378
Bank Mellat account Number : 8530645902